This product belongs to Korean Cosmetic Chouchou, called Green Therapy Micella Cleansing Water.
It is 100% natural, formulated with non drying alcohol.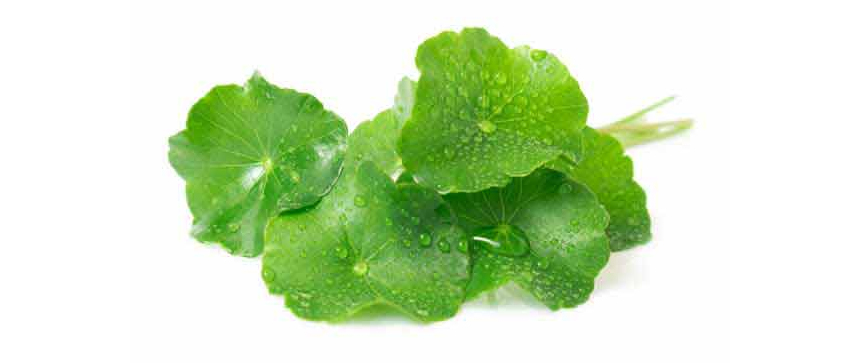 Its unique selling point is the Micelles technology which gently remove your makeup and impurities out and instantly boosts skin's hydration.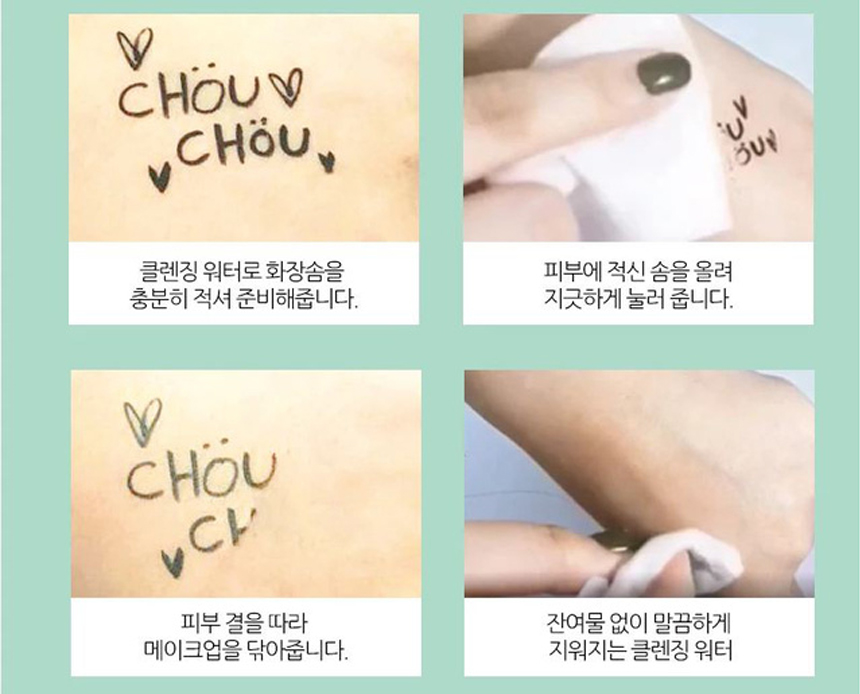 The star ingredient is green tea, that can help with acne skin. At the pH of 5.5 , you can also use this product instead of cleansing foam.