BELECO is working diligently to distribute the Korean Cosmetic around the world.
To spread K-Beauty all over the world, we BELECO try our best to deliver the best of K-beauty all over the world.
To welcome this spring season, we are happy to deliver one more good news.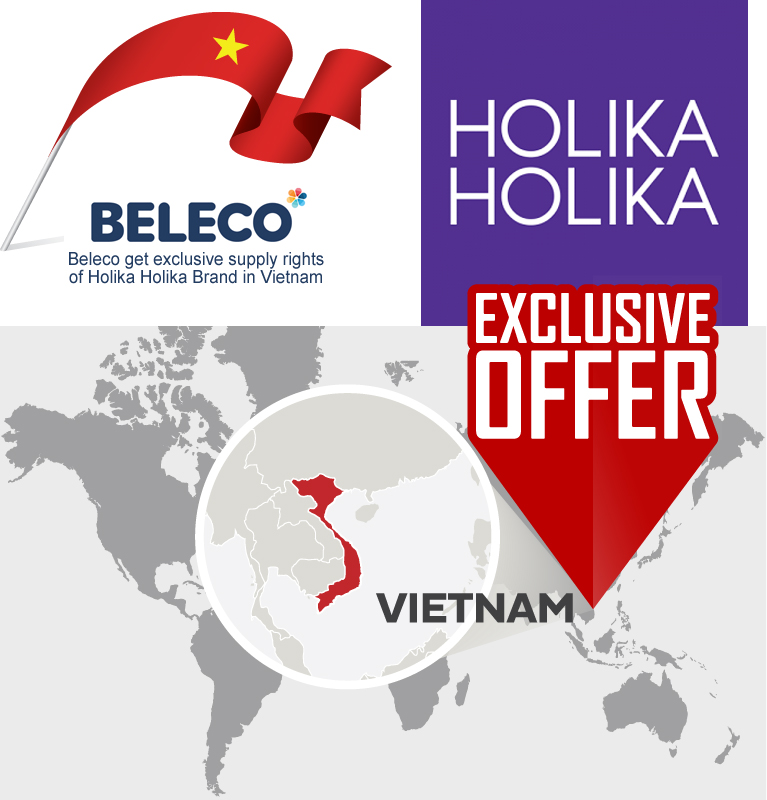 Starting this month BELECO is the exclusive distributor for Holika Holika brand in Vietnam.
BELECO is able to provide competitive price for Holika Holika brand with this exclusive distributor brand for Vietnam.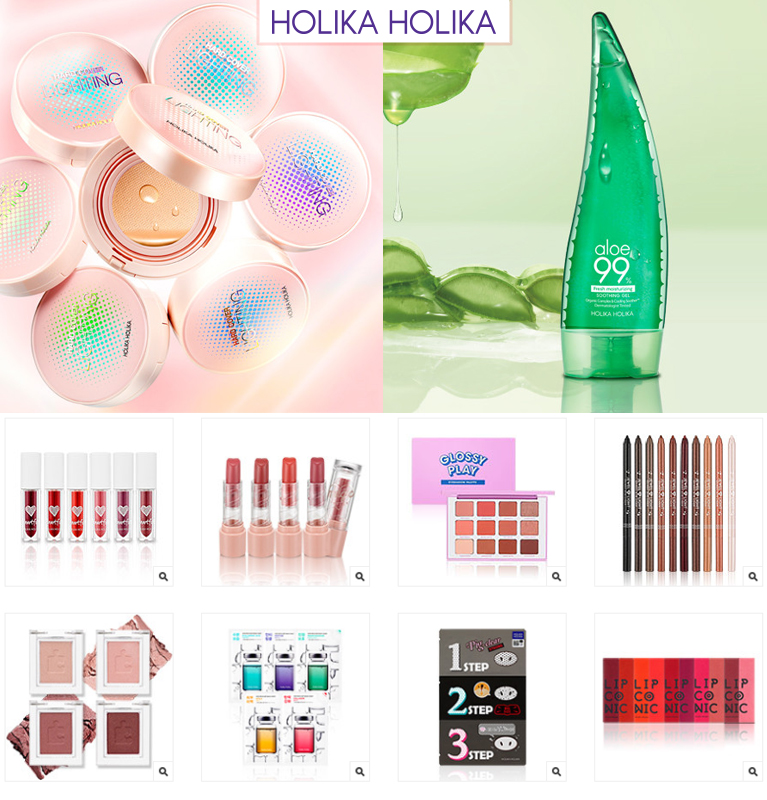 BELECO is grateful for business partners and customers that have supported our business, BELECO's business and reputation is developing each of the days.
BELECO will do our best to offer more competitive price, more trustworthy products and fast Korean Cosmetic Beauty News to our customers not only in Vietnam but also all over the world.