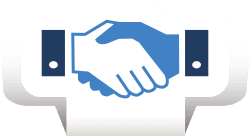 Competitive &
Reasonable Price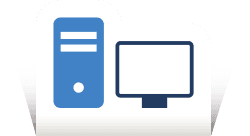 Easily Apply As
Wholesaler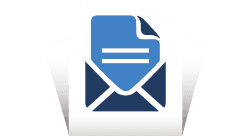 Provide Monthly
Newsletter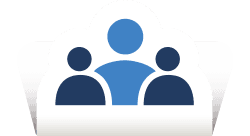 Experienced Human
Resources Service
Supply Korean Cosmetic Brands
We can support more than
200 brands with
50,000 SKU of Korean cosmetics

10 years of
business experiences
90% of buyer satisfied with
the transaction
Some Words From Our Clients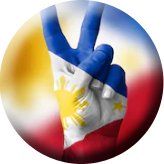 I'm a vietnam wholesaler.
Our company has been distributing cosmetics in Manila, Philippines for the third year. It has been more than two years since we started selling Korean cosmetics. The company is handling only genuine cosmetics in Korea and offers it at a competitive price. Feedback is quick and responsive to simple inquiries, and we want to grow together as a good partner in the future.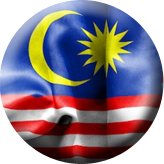 I am an online seller based in the Malaysia. Recently started a new deal with BELECO. Altough the trading period is not so long, I'm very satisfied with the service of BELECO: Quick response, good price, genuine product of good quality….I like it all.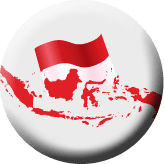 I am from Indonesia
BELECO company serve the best and Fast response.
I will keep working with them because their excellent service.
Thanks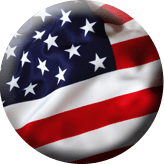 I'm a cedina beauty supplier.
We received the purchased K-beauty products earlier than expected delivery date from BELECO, and they were in a good condition. We'd love to keep working with BELECO.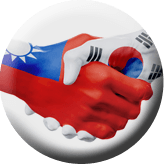 KJT Taiwan Trade company has working together with BELECO. Their customer service always reply our inquiries promptly, not only that but they always inform us with the latest promotion regarding the supply too. BELECO is a great company and we will keep to work together with them in the future.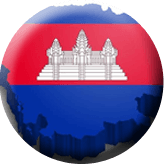 We're the retailer from Cambodia. We are very pleased and contented, be a part of BELECO Korean cosmetic Brand. As well as, many good comments from our customers too. We're both have a good relation in term of communication. And we're looking forward, to working with you in the big scale for the nearly future.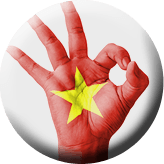 I'm a vietnam wholesaler.
It has already been 4 years
since I worked with Korean cosmetic
wholesale company BELECO .
We are always satisfied with quick
feedback and friendly response.
Product quality is good and
delivery is also very fast.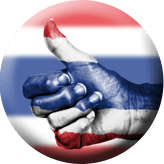 excellent !! it has already been 2 years working with BELECO. BELECO is the best partner for us. We really love their service that always on time and fast respond. We can say BELECO is a professional company for oversea business and we are very confident to move forward with BELECO.