As drawing near to the end of 2019, Beleco Co. Ltd aimed to go on a workshop on December 20th,
to strengthen cooperation and promote a friendship among departments.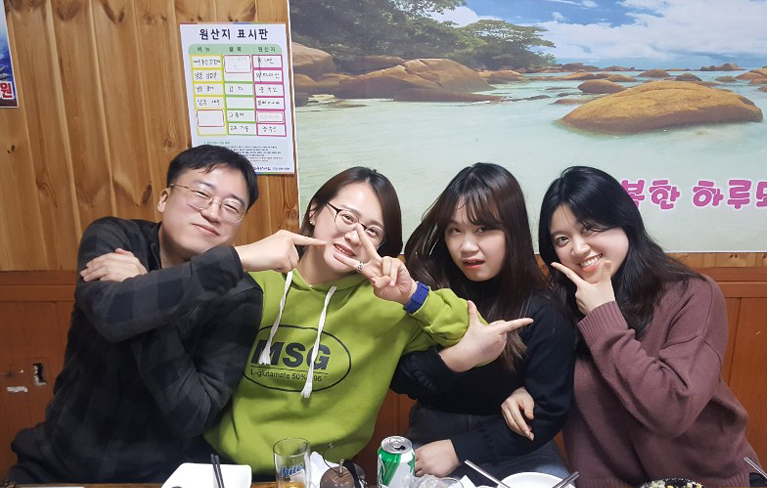 In there we had most delicious meals, played fireworks, wishing for more fortuitous New Year.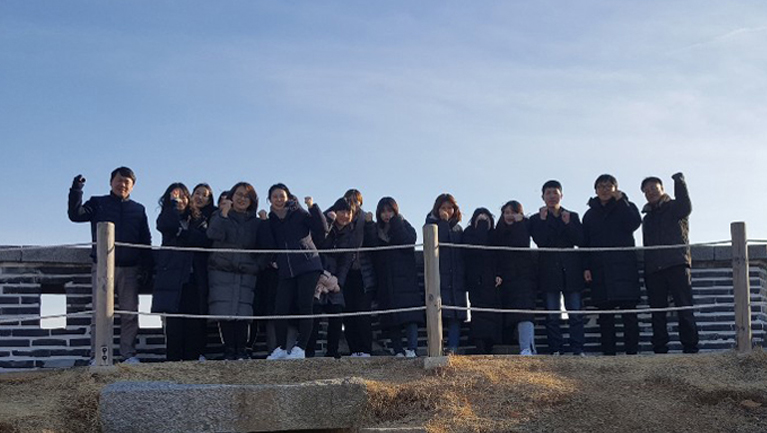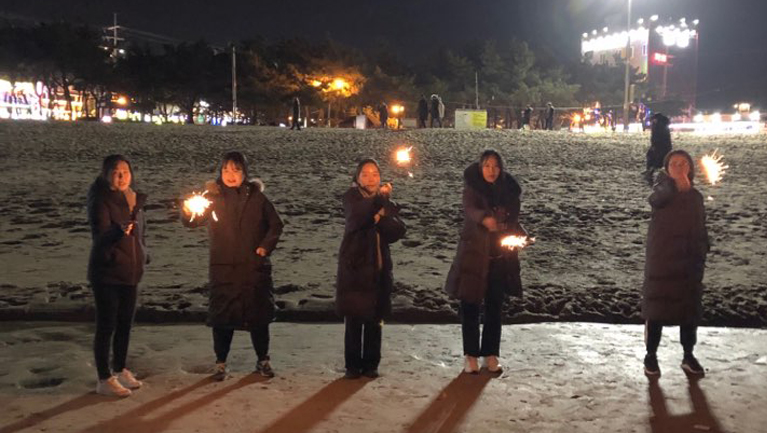 And hiked to develop self-confidence, sense of order, and cooperation among employees.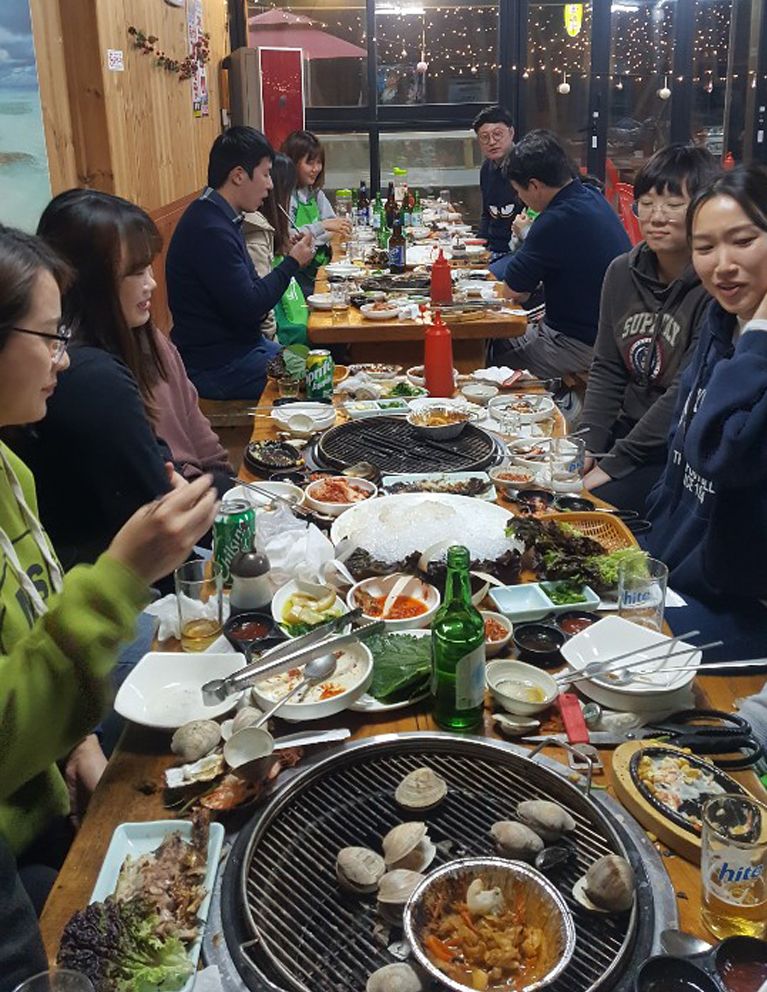 Through this workshop, we had healing time, develop better intimate relationship among employees, and returned with full of energy.