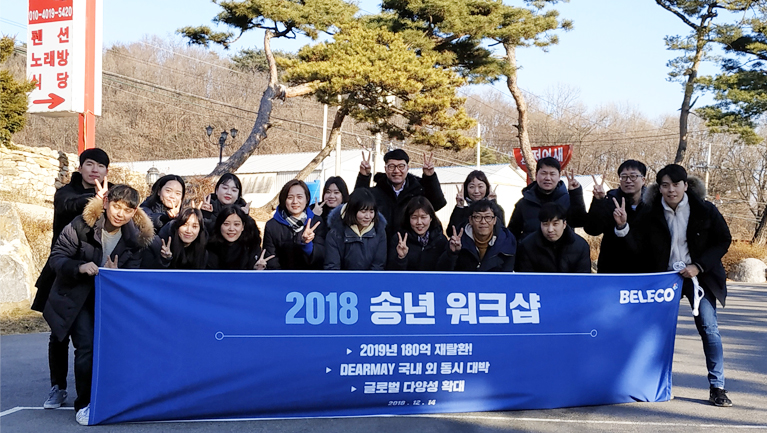 On 14th December 2018 "BELECO Friendship Workshop" on Incheon Ganghwa-do has opened.
espite this winter coldness BELECO has aimed another new goal for next year which is target revenue for 18 billion,
launching for a new brand and expand business more globally. This workshop has helped to refresh all of the
BELECO family again.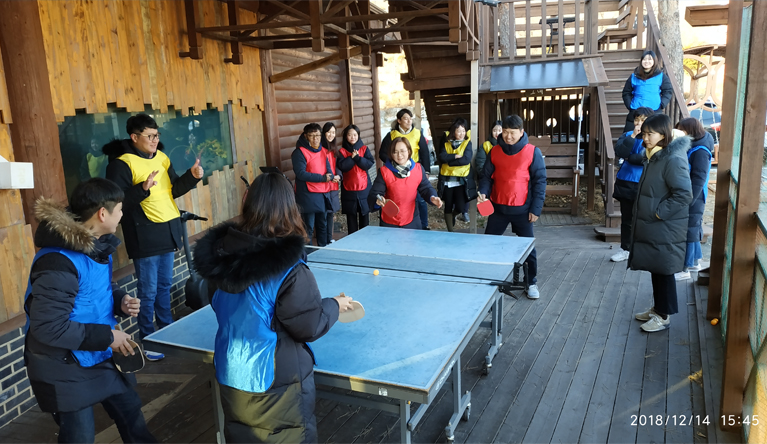 This time, we played ping-pong ball~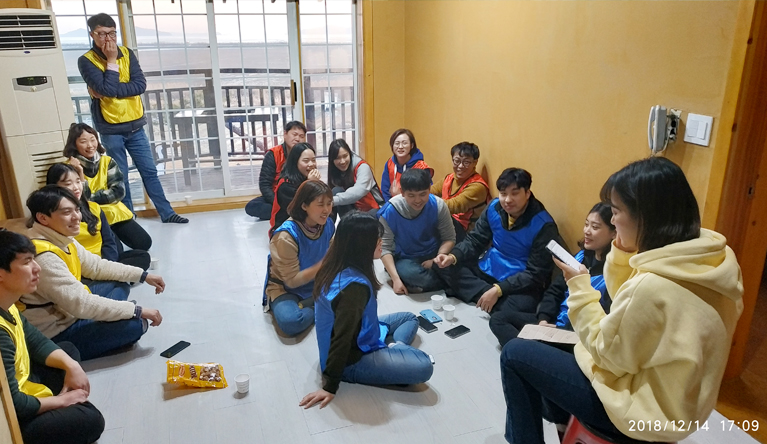 Playing various games.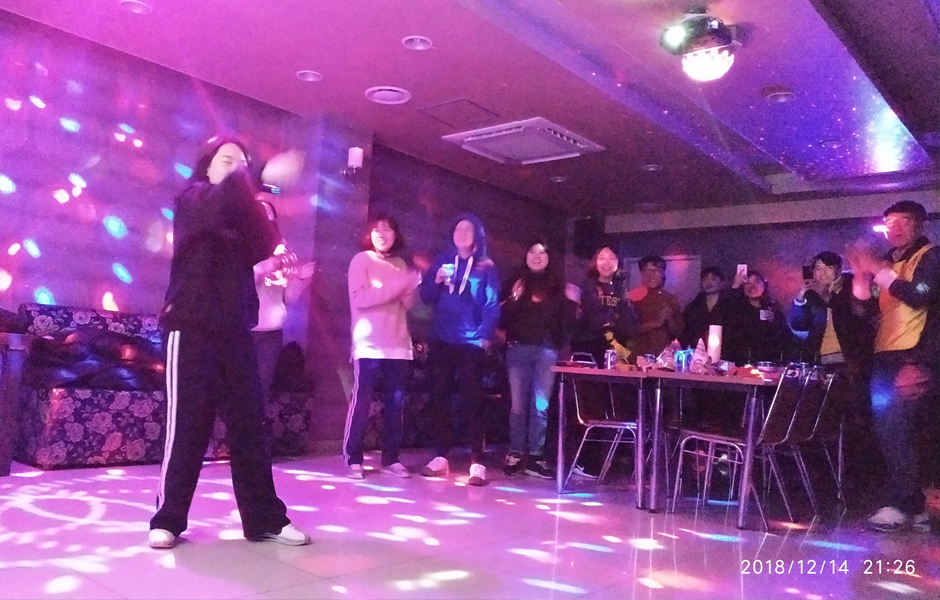 Show each other abilities on singing at Karaoke.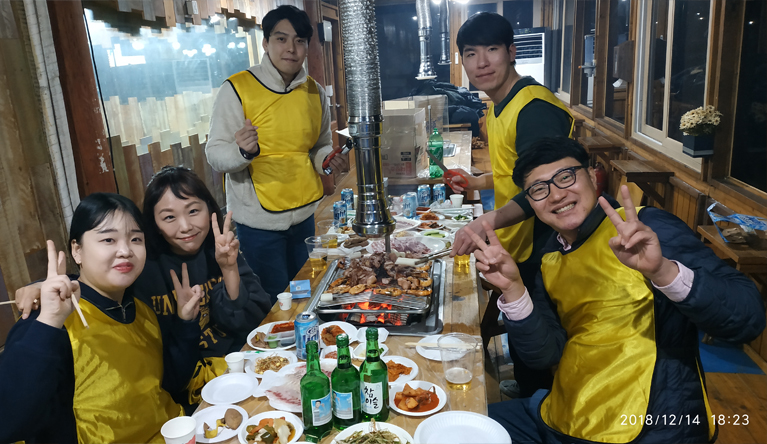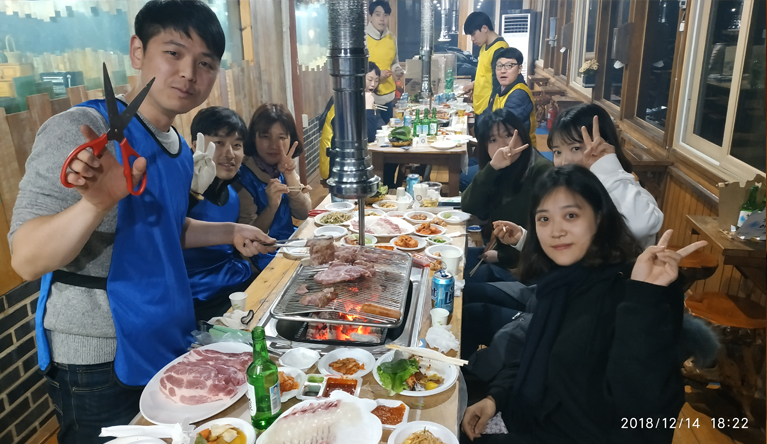 And at the night we ate delicious BBQ together.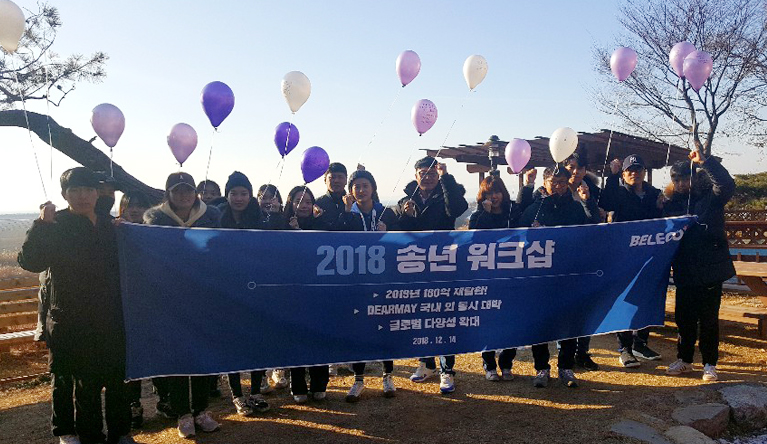 On the next day, we released balloons that have wishes for our next year goals.
We had a great time together and recharged our energy again for a fresh start.