On 6th June 2018 BELECO had workshop at Gapeyeong.
All of the staff enjoyed the beautiful nature and breezy air at Gaepyeong.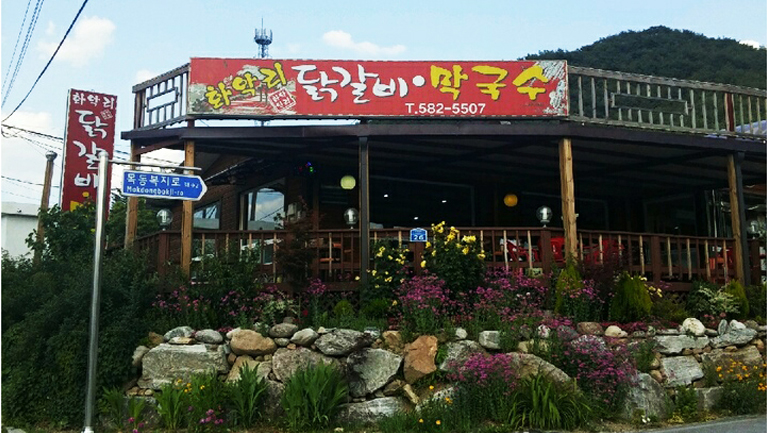 Did you know that Gaepyeong is famous for their dakgalbi?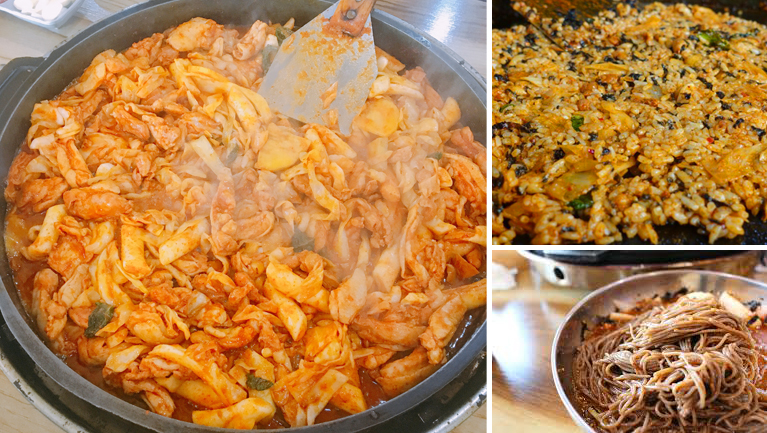 All of BELECo staff had lunch at a famous restaurant at there.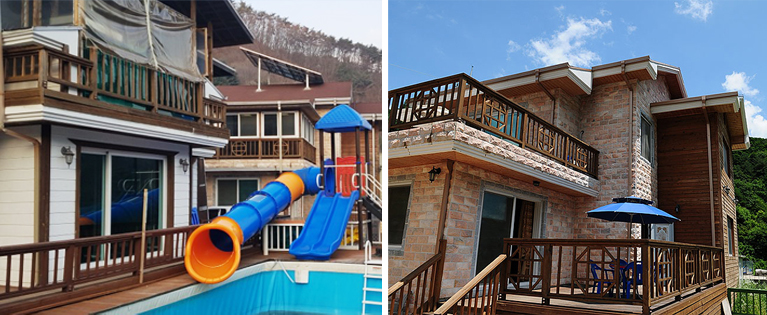 We reserved our pension at "Mystery Pension" where we can enjoy the beautiful mountain scenery.
We had lots of fun activity as a group where we played soccer, dodgeball and hide and seek.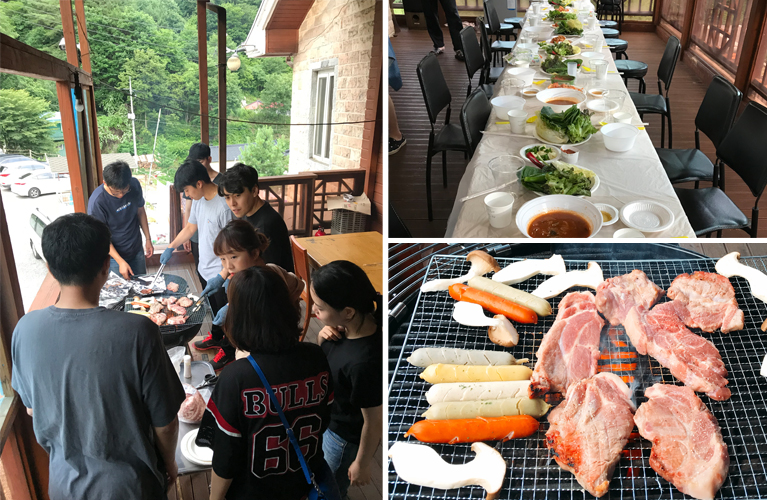 When the nigth has come near we had barbeque party!
We enjoyed delicious food such as meat, sausage, ssamjang, kimchi, various vegetables and of course with soju and cold beer.
We had lots of fun at Gaepyeong and we are ready to start our new work with fresh mind.