In the celebration of the New Year, Beleco held its closing ceremony on January 2nd, 2020.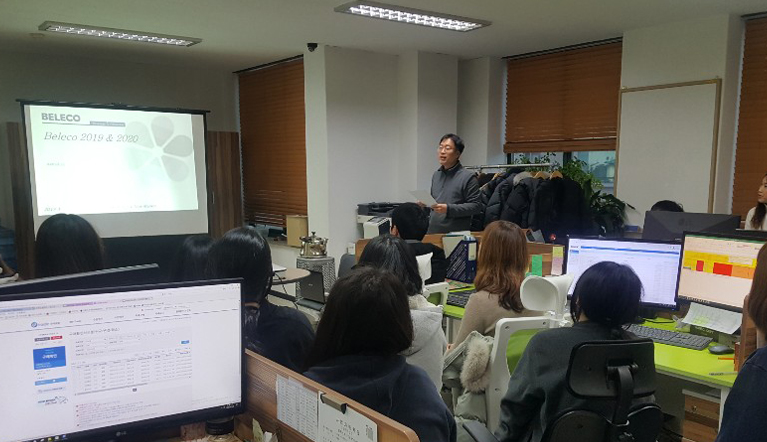 All our employees sat together to celebrate valuable achievements and regrets of 2019, and plan new business plans and goals of 2020.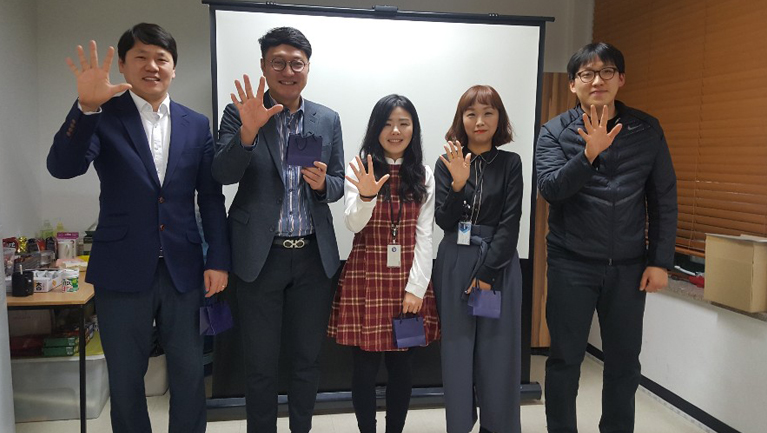 Based on work performance, we had award presentation for long-term employees and excellent employees for 2019.
Awardees also had a chance to speak up their thoughts and we took picture of them.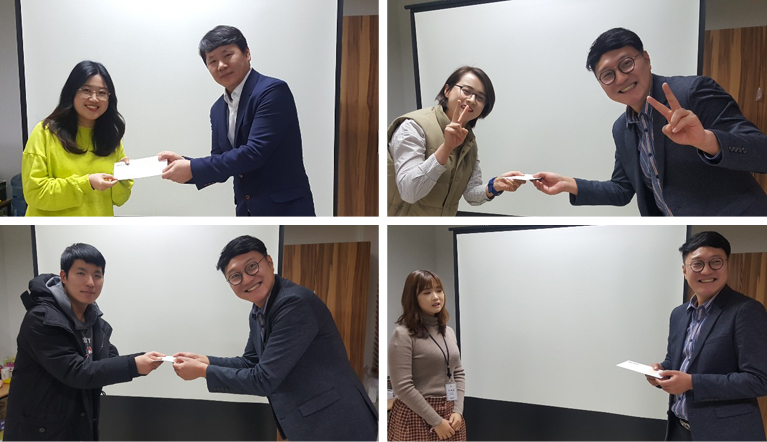 After such a brief celebration, we went on to eat dinner, have adorable chat with each other, wrapped up the year 2019 and celebrated 2020.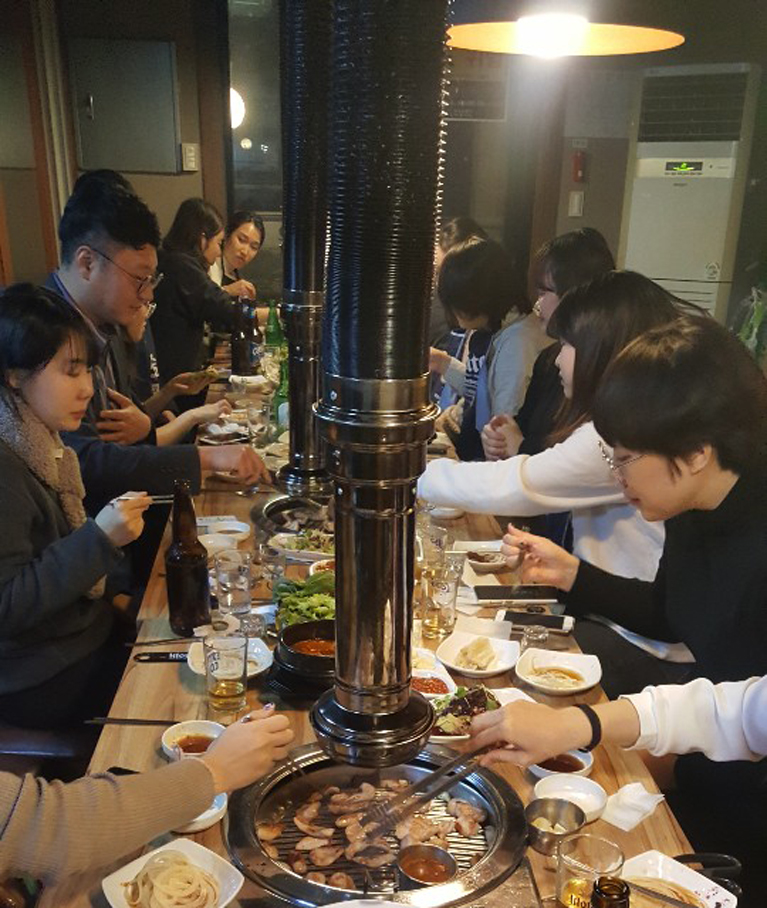 Over the last year, we truly thank all our partners and customers who showed us infinite affection and interest
in Beleco and we promise to provide for more faithful service in 2020.