Beleco hosted CHOUCHOU brand launching show at Western Palace Wedding & Convention in Ho Chi Minh City, Vietnam on 2017.06.04.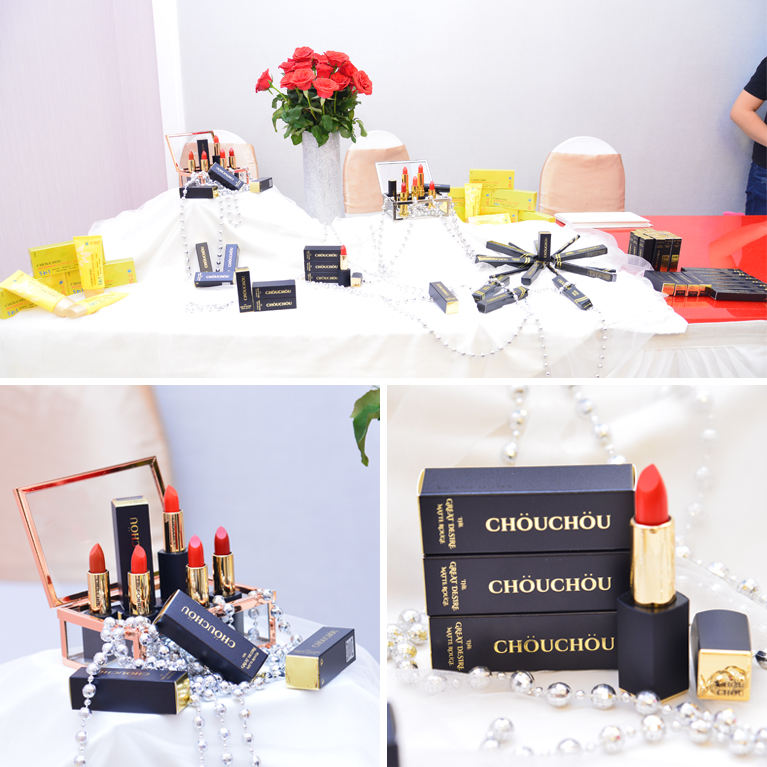 For this Launching Show, beleco were inviting 20 influencers and about 100 buyers and retailers.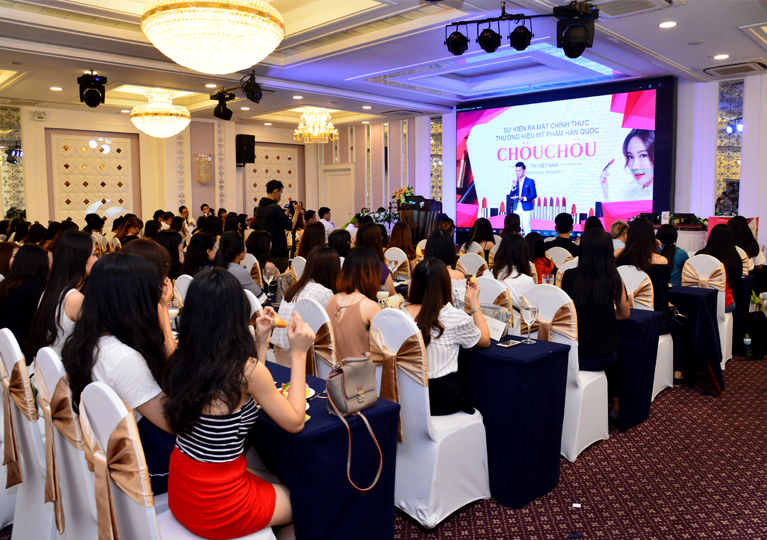 Beleco presented visitors SIGNATURE PREMIER MATT ROUGE, THE GREAT DESIRE MATTE ROUGE, SUPER EASY EYELINER as a gift.
After taking photos in front of photo wall then the launching show has begun.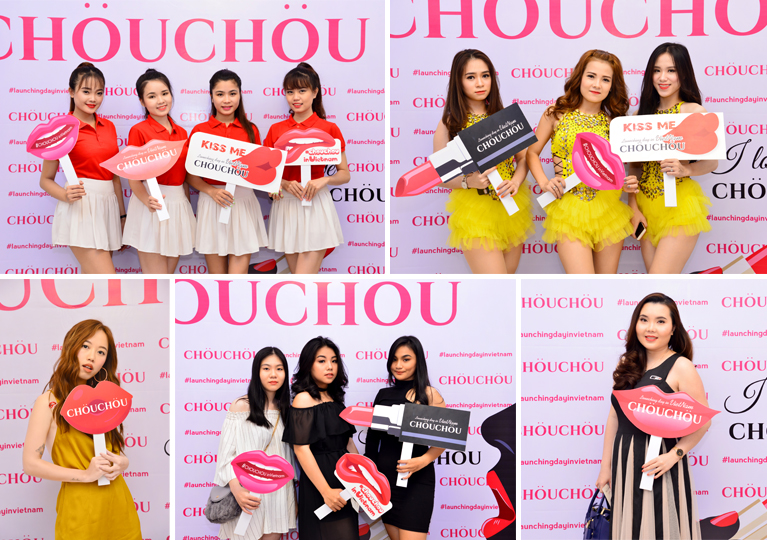 The launching show started with a greeting about BELECO as a wholesale company then it continued with CHOUCHOU behind the name meaning.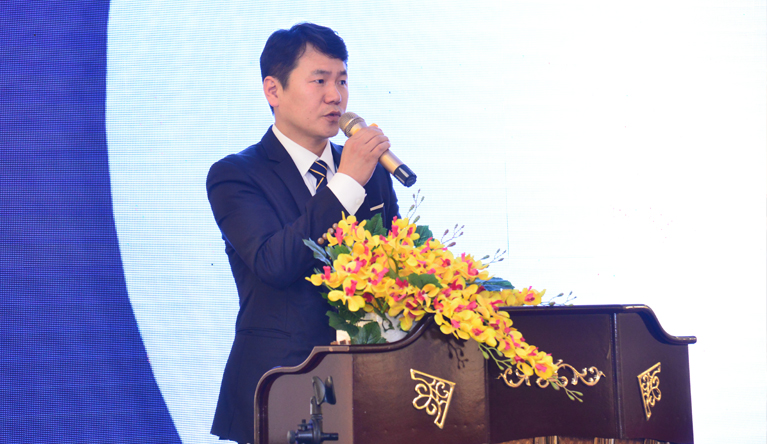 New released CHOUCHOU brand was introduced in the show and also some plan regarding products line that will be released in the future.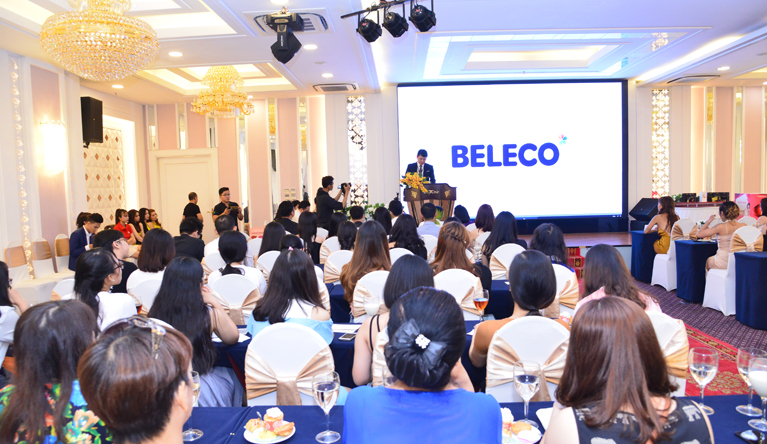 Participants can test the product in the show and directly get review regarding the pro and cons of the CHOUCHOU products.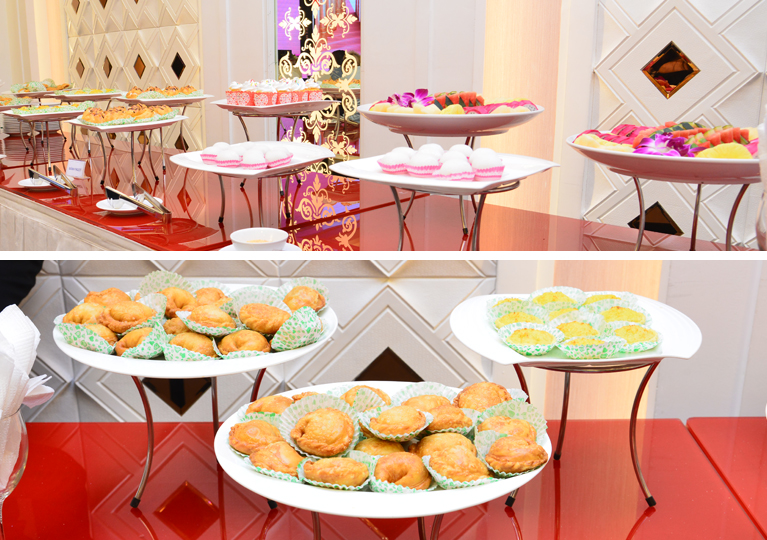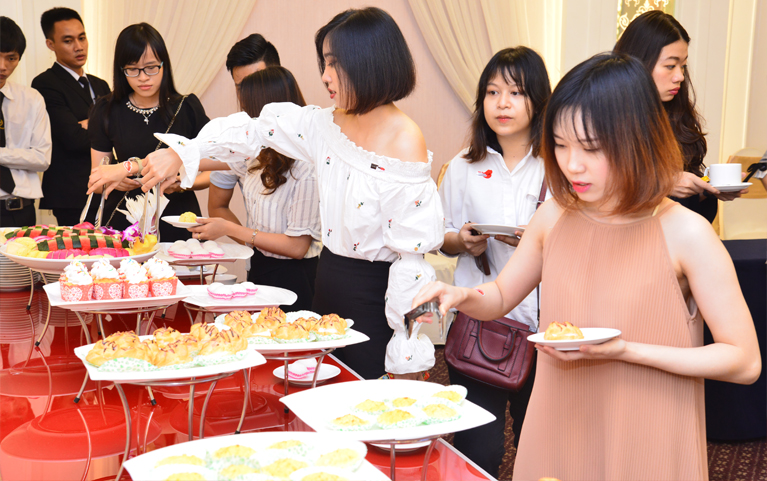 The launching show ended with a great response from the participants.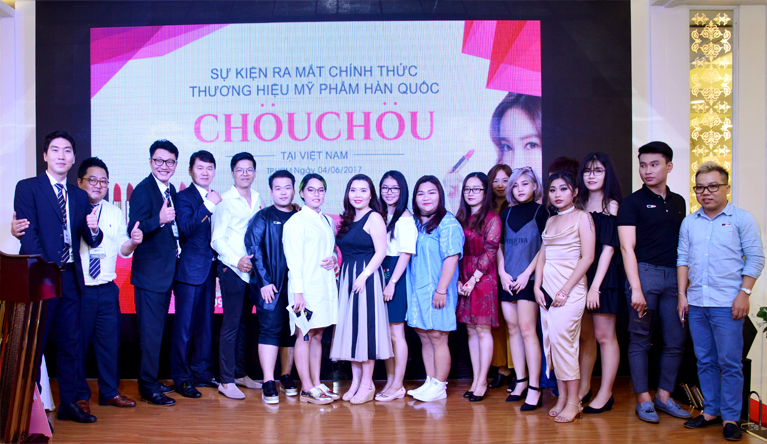 As a leading Korean cosmetics distributor in this 21st century. We promise to deliver high-quality products to all over the world.